IMPORTANT UPDATE FROM YOUR BOARD OF DIRECTORS:
We have an exciting announcement to share with you!
We are in the process of transitioning to Spectrum Association Management (No, they are not the cable company) as a replacement for Real Manage. We are excited about this new partnership and we're looking forward to building a better, stronger community with Spectrum and our homeowners.
IMPORTANT: Please be on the lookout for mailings and emails that will help you set up a new resident account with Spectrum. Some of these will require that you take action and should not be thrown out with junk mail.
We will be sure to update you throughout the process. Thank you for your patience while we worked through this massive undertaking.
In any community, what really matters is not what you do but how you do it. For us it's about the what, the how and the why because we care about our community members and their needs. We offer a bright new future for our growing community.
We're always eager to showcase our successes and we've learned that our residents enjoy our galleries for inspiration. We make sure to update them regularly with our latest events and accomplishments. Have a look around and let us know what you think.
We want to provide our community with an affordable, attractive place to call home, as well as opportunities right at their doorstep to transform their lives. Take a moment to get to know us and let us know how we can help. We welcome feedback, suggestions, and participation!
Forest Bluff Residential Community
Forest Bluff Residential Community is located in Austin, TX 78724 around FM 969 & Delta Post Dr. We're proud to announce that we currently have 404 home owners in our neighborhood.
We are perfectly located about 10 minutes from the Austin-Bergstrom International Airport (AUS) and 10 minutes from Walter E. Long Park. The large city-maintained, 1,200 acre lake features open spaces for boating, jet skis, swimming, two sand volleyball courts, picnic sites, tables, grills, walking, running, biking and restrooms available throughout the park.
Forest Bluff Residential Community Association is governed by a homeowner's association. The association's board of directors typically meets quarterly at the Sports Court/Forest Bluff Pavilion (14901 Truman Oak Cove). Residents are welcome to attend. Please contact a board member prior to the meeting if you have a particular issue to bring before the board. Check the Upcoming Events calendar for the next meeting.
The current annual assessment is $62/quarter. Details on covenants and restrictions are available here. Pay your annual Assessments in full by January 31st and save $19! If you are delinquent on your assessments, your account will be charged $10.00 per month.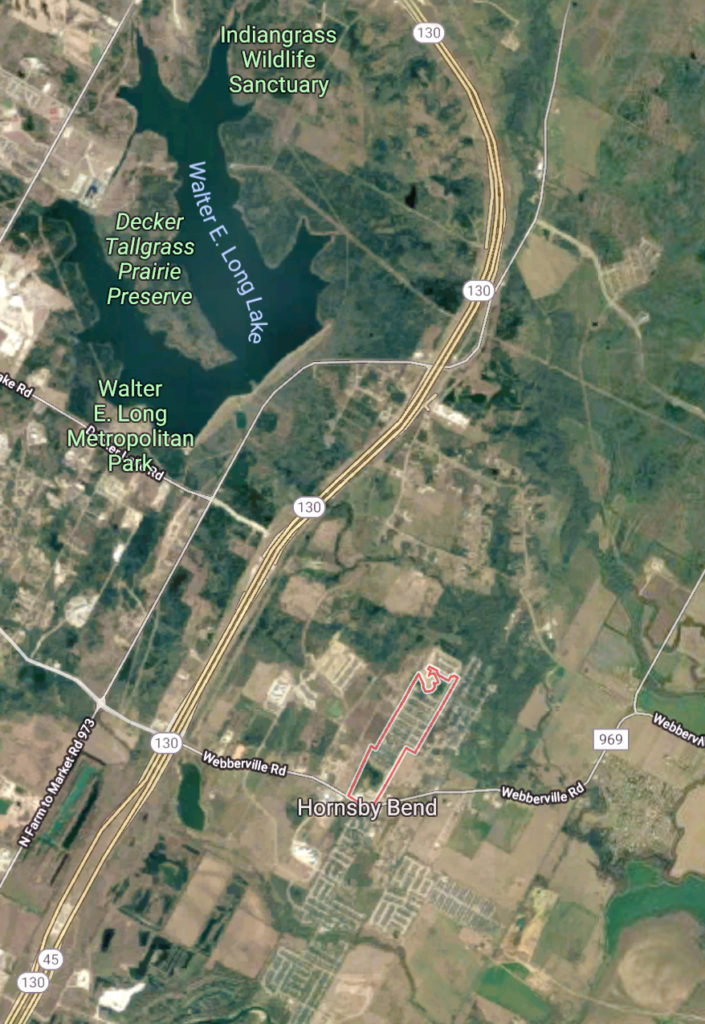 Behind On Your Assessments? We'll Work with You!
We are willing to work with any member who is behind on their assessments. Start a monthly payment plan today, and stop legal charges. We offer payment plans as low as $60.00 per month, depending on your balance.