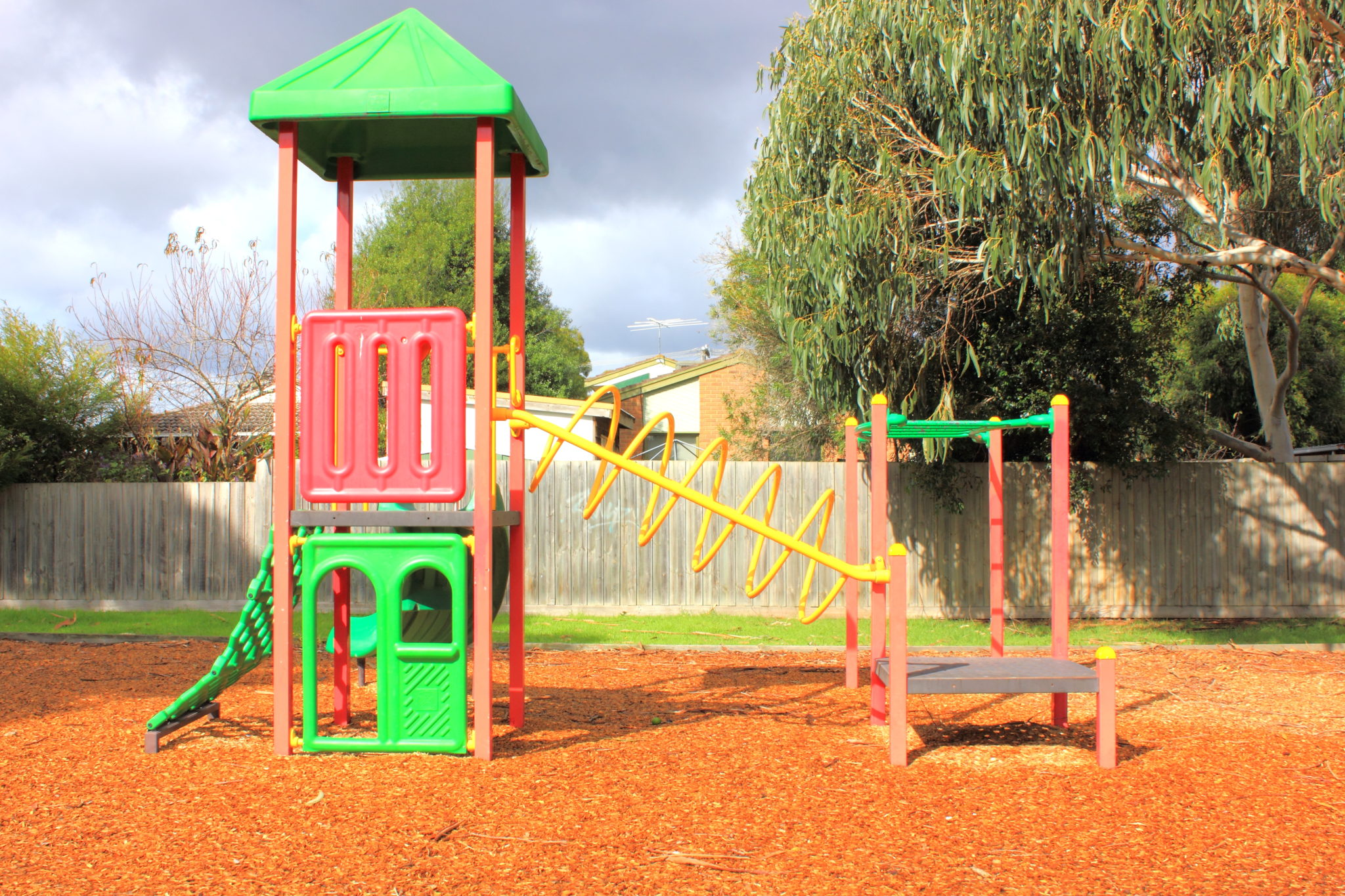 Playscape (Currently pending improvements)
Address:  6019 Wideleaf Dr, Austin, TX 78724
Access: Free access
Open: Sunrise to Sunset
UPDATE: Playscape has been removed due to vandalism. The space is currently vacant. Please respond to the survey above regarding the new vacant lot.
Community Pavilion & Sports Court
Community Pavilion, Basketball & Tether Ball Courts
Address: 14901 Truman Oak Cove, Austin, TX 78724
Open: Monday-Sunday 9am-9pm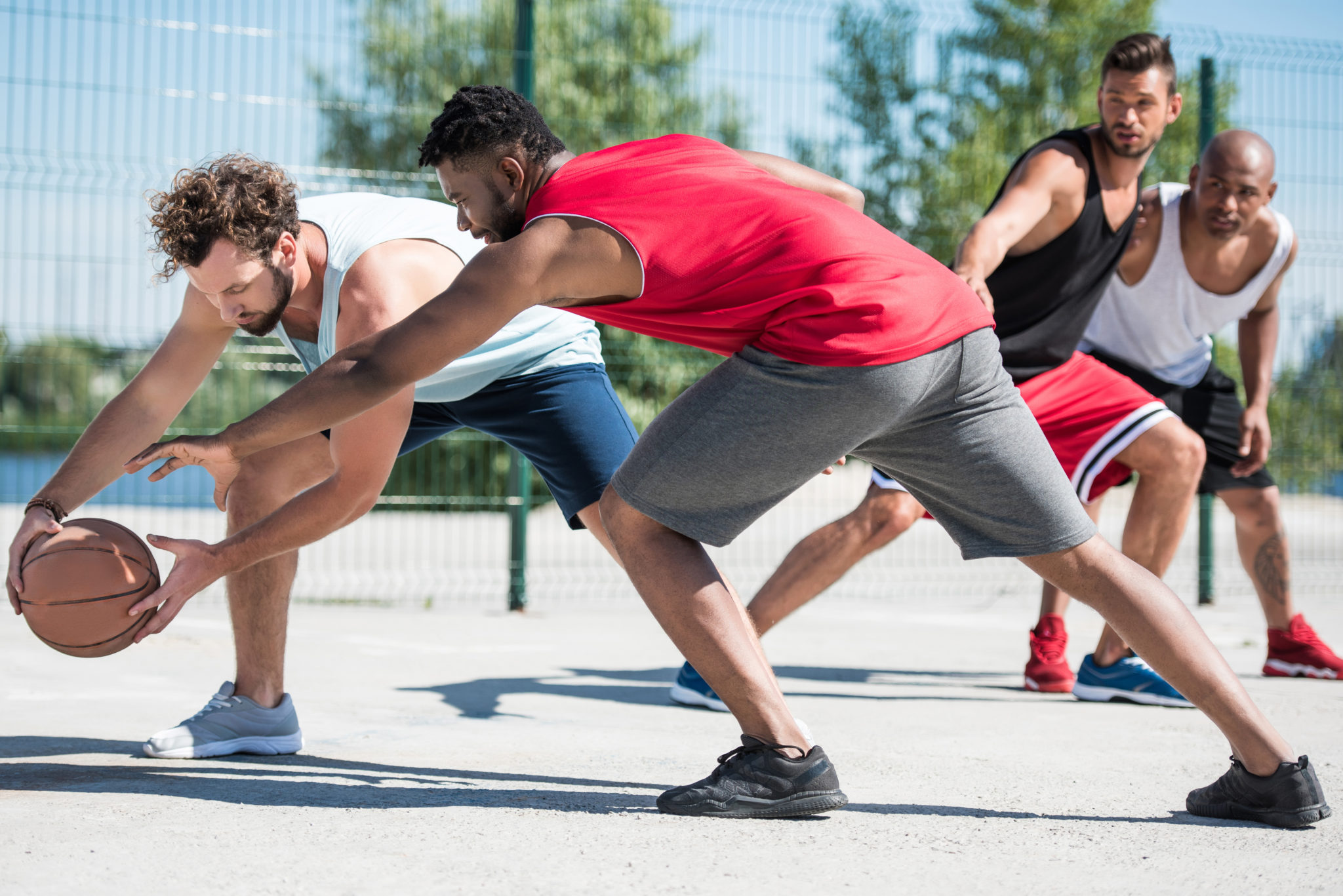 We would love your feedback
What amenities would you like to see in the future?
Do you have ideas on how to make our community better?
Do you have ideas on community events?