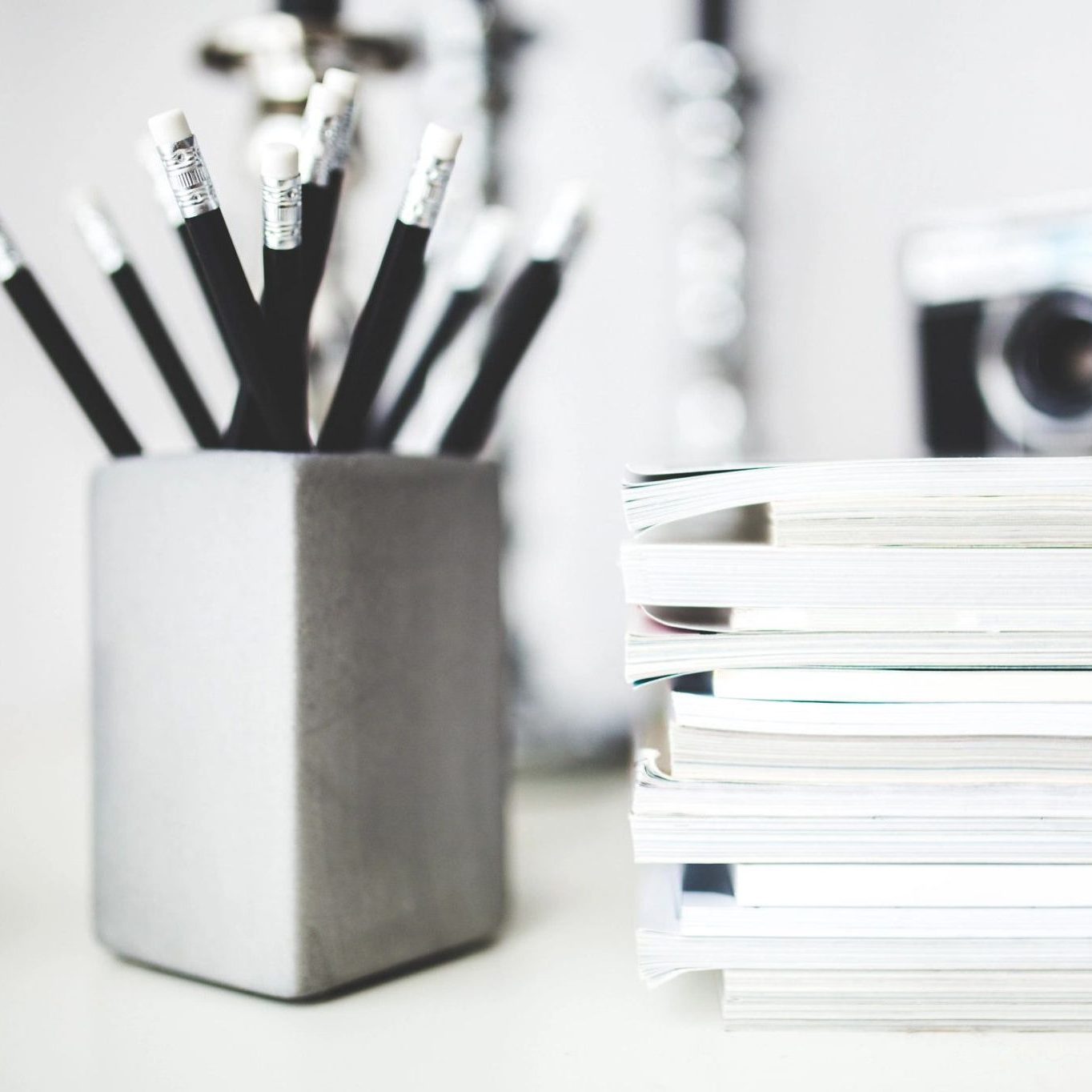 Community Mission
We want to provide our community with an affordable, attractive place to call home, as well as opportunities right at their doorstep to transform their lives. Take a moment to get to know us and let us know how we can help. We welcome feedback, suggestions, and participation!
Our Story
Forest Bluff is a neighborhood in Austin, Texas. Forest Bluff mostly features midsize homes that are very reasonably priced. This community dates back to 2003 and has continued to develop over the years.
Meet the Board
As stated in the BY-LAWS OF FOREST BLUFF RESIDENTAL COMMUNITY ASSOCIATION, INC., ARTICLE IV, Section 1: The affairs of this Association shall be managed by a Board of three (3) directors, who need not be members of the Association.
ARTICLE VIII, Section 1: The officers of this Association shall be a president and vice-president, who shall at all times be members of the Board of Directors, a secretary, and a treasurer, and such other officers as the Board may from time to time by resolution create.
Jonathan Stewart
Max Melnikov
Carl van der Sterre
The president shall preside at all Board meetings, see that orders and resolution of the Board are carried out, sign all leases, mortgages, deeds and other written instruments and co-sign all checks and promissory notes.
Get in Touch!
Have ideas, feedback, suggestions, etc.? Please don't hesitate to get in touch and we'll get back to you as soon as we can.  We look forward to hearing from you!