Spectrum Association Management Information:
Contact Information: 
Email (Preferred): contact@spectrumam.com
Phone: 512-834-3900

This number can have long hold times so email is a preferred for contact. If you prefer to call, we recommend using the callback feature so you do not end up waiting.

Mail:

Spectrum Association Management
c/o Forest Bluff Residential Community Association, Inc.
9811 S I-35 Frontage Road
Bldg 4, Ste 200
Austin, TX 78744

Website: https://SpectrumAM.com
App: Use the below barcode to download the Apple or Google app to your phone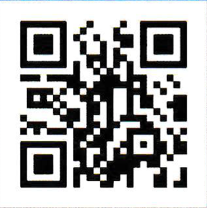 A note from SpectrumAM: 
Hello Forest Bluff Residential CA, Inc.,
The busy Spring/Summer season can mean increased activity with our call center. In order to provide you with the best possible experience, please read through these helpful reminders for ways to contact Spectrum Association Management.
Online- The website offers a wealth of information that may help you avoid extra time spent in a chat or telephone interaction. Please utilize the links below as an alternative.
Email SpectrumAM - Contact@SpectrumAm.com

Send an email with your questions or concerns and this will be responded to within 24-hours.
Mobile App- Chat

This feature allows you to chat directly with a support representative.
Call Center-

If you do choose to call in, there will likely be extended hold times as we are in the peak season of the year (annual billing, pool season, etc.). We strongly encourage the use of the digital tools as these will be the fastest way to receive a response/resolution.
We suggest you select the call back optionpresented in the automated system or the "Schedule a Call Now" feature on the website. This feature will allow you to leave call back information that will allow SpectrumAm to contact you once your que is reached. This is certainly the best alternative when using this service (rather than remaining on the line with extended hold times).
We truly appreciate your partnership and look forward to working with you!
Regards,
Spectrum Association Management
Need Help?
No matter where you live in Texas, you can dial 2-1-1, or (877) 541-7905, and find information about resources in your local community. Whether you need help finding food or housing, child care, crisis counseling or substance abuse treatment, one number is all you need to know.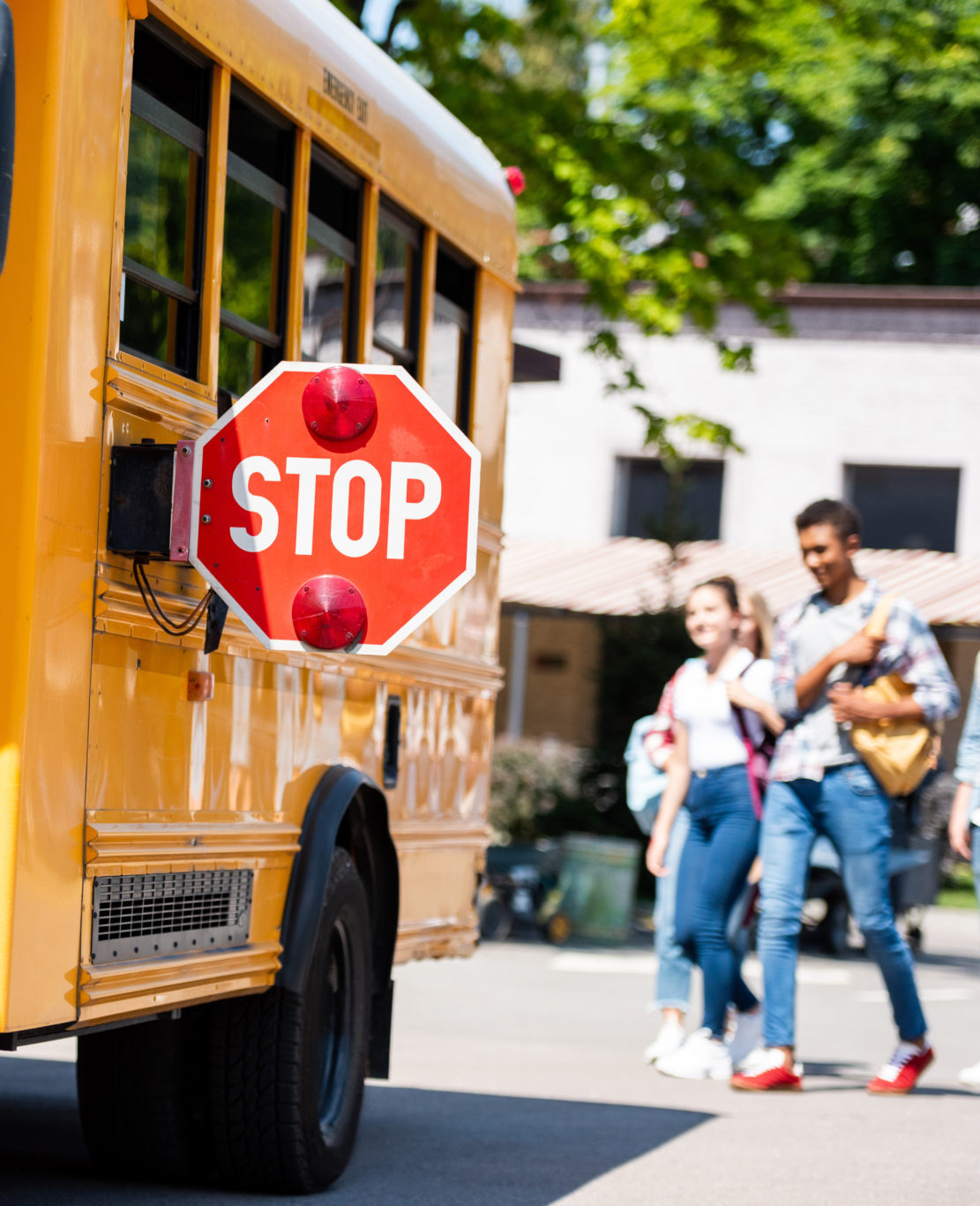 Assigned Schools
Joseph Gilbert Elementary School (Grade PK-5)
Address: 5412 Gilbert Rd, Austin, TX 78724
Website: https://ges.dvisd.net
Phone: (512) 386-3800
Hornsby-Dunlap Elementary School (Grade PK-5)
Address: 13901 FM 969, Austin, TX 78724
Website: 
https://hdes.dvisd.net
Phone: (512) 386-3650
Dailey Middle School (Grade 6-8)
Address: 14000 Westall St, Austin, TX 78725
Website: https://dms.dvisd.net
Phone: (512) 386-3600
Del Valle High School (Grade 9-12)
Address: 5201 Ross Rd, Del Valle, TX 78617
Website: https://dvhs.dvisd.net
Phone: (512) 386-3200
Login to Forest Bluff Residential Portal
Forest Bluff Residential Portal contains the following information:
Community Information
HOA Members Information
Financial Reports
Balance Dues
Architectural Change Request Forms
And More...